Transportation Application Guide
Need help finding the correct battery size or application? Use our battery guide book to help!
Click here to open the Kinetik Power - Powersport Application Guide.
Click here to open the Battery Replacement Data Book for - Cars, Trucks, Farm Equipment, Motorcycles, ATV, Scotters, Personal Watercraft, Snowmobiles, Lawn & Garden, Tractors and Small Engine.
Still need Help? Contact us!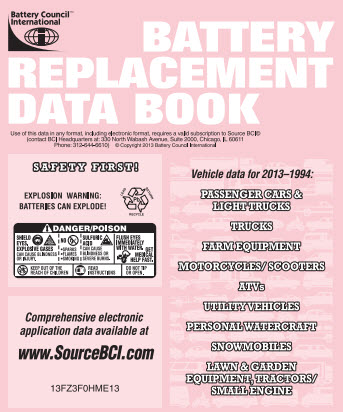 There are no products listed under this category.