Laptop Battery Brampton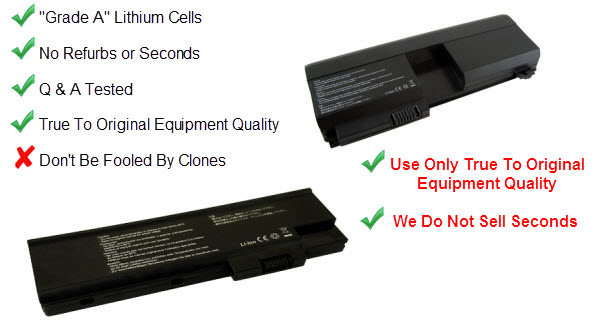 Our true to the original equipment quality offers the confidence that battery specialist replacement products that meet or exceed the original product specifications.
At Battery Specialist we distribute only original equipment quality from manufacturer who are obsessed with compatibility and quality. Our manufactures have a comprehensive R&D department to ensure quality in every product we distribute.
"Grade A" lithium cells are all we use in our laptop batteries and, not surprisingly, it's is all the original manufacturing brands put in their battery packs. Since the battery cells are the most important part of the battery pack, never settle for a cheap imitation product.